Monday, May 17
Audits? We don't do no stinkin audits!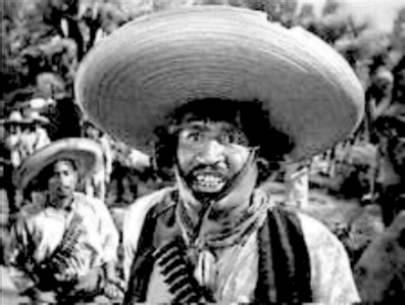 Crime syndicates and terrorists in Mexico, India, Pakistan, Brazil, Lebanon, Afghanistan, and other parts of the world are doing a better job of collecting taxes than the governments. Of course the penalties for back taxes are a little stiffer but at least they don't involve paperwork.
Nils Gilman explains it all quite wonderfully in his latest talk on black ('deviant') globalization. See his 2008 post for a primer on the topic. And no, I'm not joking about criminal gangs and terrorists collecting taxes. Anywhere the state is weak nowadays, the bad guys set up a sort of parallel government, which of course requires a steady revenue stream.
The New Criminals
Zenpundit explains the brave new world of data aggregation. The new Big Brother: sort of George Orwell and Edgar Allen Poe's imaginations rolled into one.