Monday, April 23
Go. In the name of God go.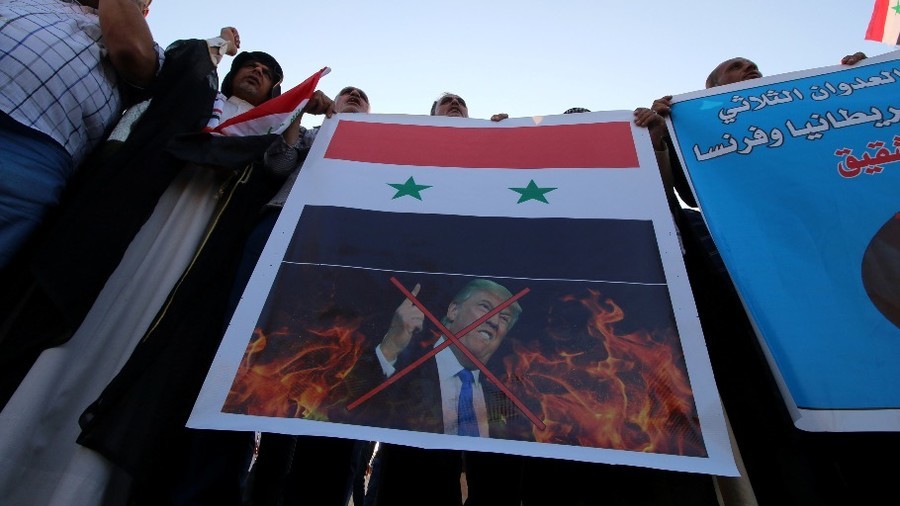 Essam Al-Sudani / Reuters
The photo is included in RT's April 23 report
US, France & allies should not leave, must build 'new Syria after war' – Macron. I'm refusing to read the report because I don't feel like barfing at this time in the morning.
********