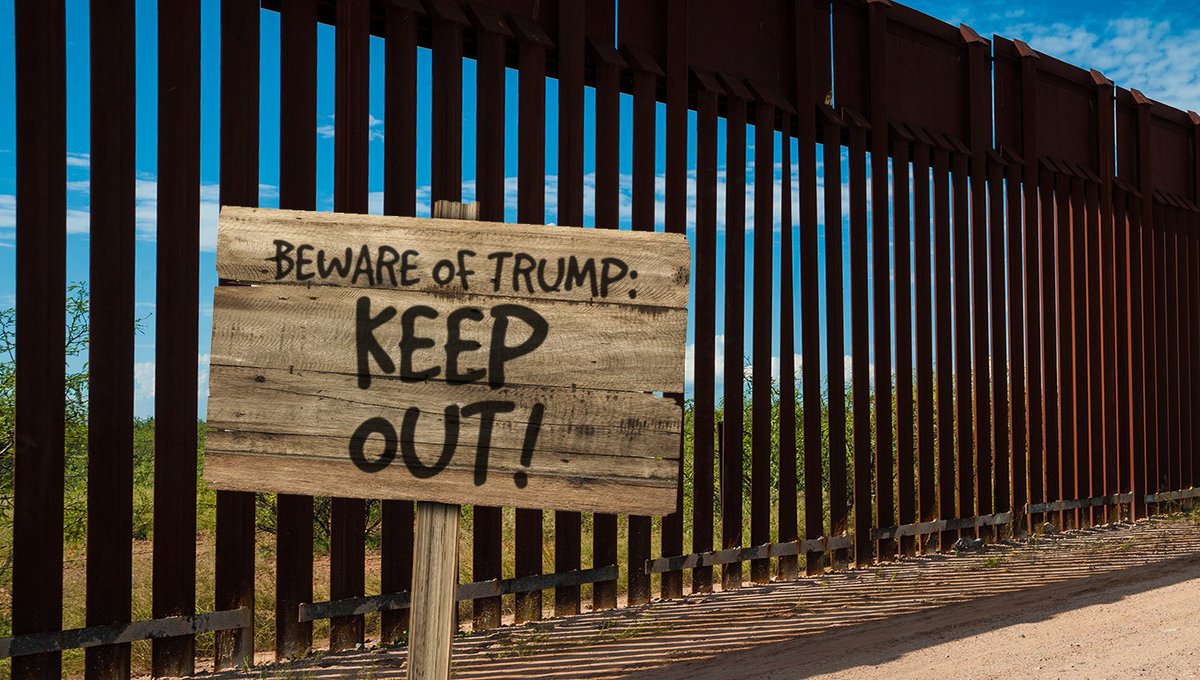 That bon mot is from the wit (wits?) at The Babylon Bee ("Your trusted source for Christian news satire") a Twitter page that's giving the satirical website "The Onion" a run for its money.
I'd never heard of BB until RT gave them a plug today in a report headlined "Russia wins": Fury in Washington as Trump announces withdrawal from Syria. Unfortunately, there is nothing satirical about the report but the irrepressible sense of humor RT editorial staff was compelled to develop after years of being a target of U.S./British anti-Russian propaganda finally bubbled up:
One satirical news site perhaps put it best, 'reporting' that both the left and the right were taking aim at Trump for "breaking with the longstanding American tradition of remaining in Middle Eastern countries indefinitely."
That sent me to The Babylon Bee, where I chuckled my way through several of their satirical posts ranging from U.S. political issues to whatever. Here's another one that's a keeper, although the point might be obscure for readers who don't follow gun-law issues in the USA:
Tragic: Every Single Bump Stock In Nation Suddenly Lost In Boating Accident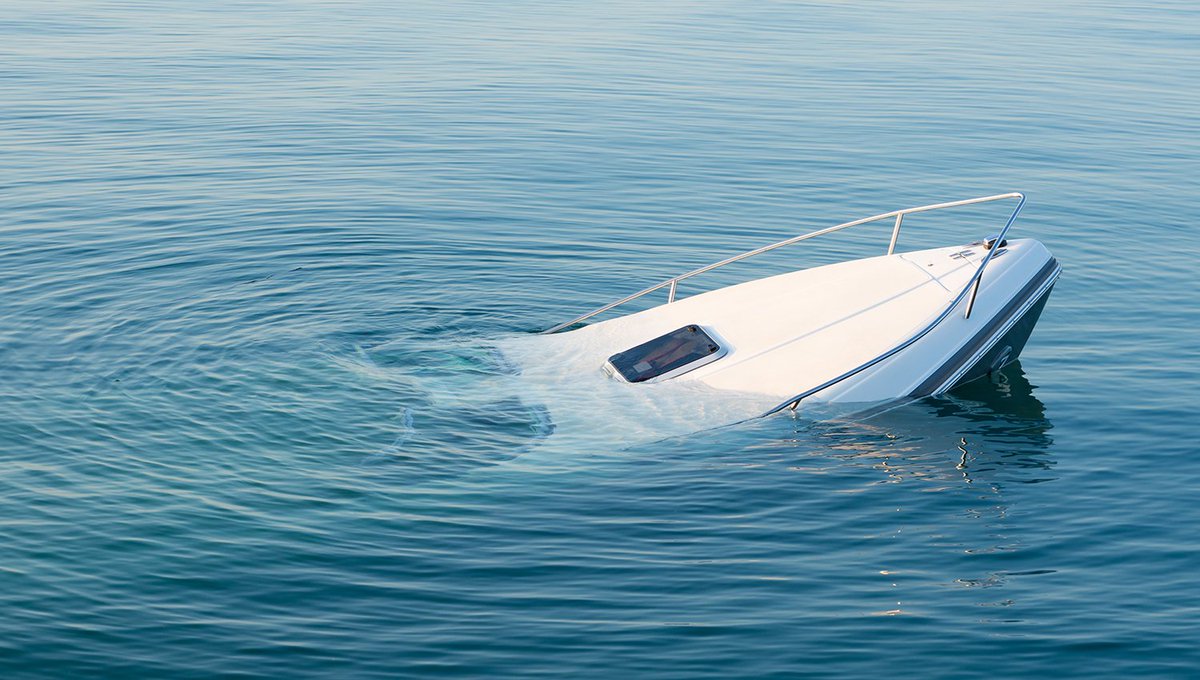 But for those seeking escape from American politics, if only for the duration of the Christmas season, Babylon Bee feels your pain:
Man Really Stressed Out By All The Christmas Shopping His Wife Still Has To Do
... The man does have coping mechanisms to help with this time of year though. "The trick is not to think about all the running around your wife is doing to make sure everyone has a great Christmas. Take a few weeks off of shopping leading up to the holiday, and make sure to delegate basically everything to her. It's the only way to really keep your sanity around the holidays."



At publishing time, Benson had phoned his wife and asked her to pick up something nice for herself, since he didn't have time to buy her anything yet.
Santa Claus Converts To Calvinism, Moves Everybody To Naughty List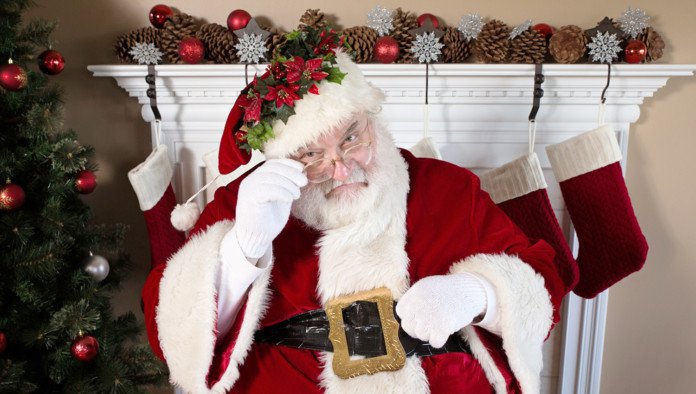 *********