The photo was taken in the United Arab Emirates. This isn't the first time in recent months that a country in the Middle East was hit by snow, which isn't unheard of in that part of the world, but the levels of snowfall in recent months in some parts were unusual. In Syria they'd never seen snowbanks before, at least not outside the mountains, if even there. So probably the Russians had to show the Syrian army how to maneuver tanks in such conditions because the Syrian tank drivers were having trouble at first. By the way the heavy snowfalls combined with unusually cold weather gave the Syrian army a considerable advantage over the bad guys, whose footgear is greatly limited to sneakers.
Anyhow, high winds in the UAE turned the falling snow into a blizzard.
Freak UAE weather conditions lead to snow, crane collapse, fire (PHOTOS, VIDEOS)
Published time: 3 Feb, 2017 18:05
.The United Arab Emirates (UAE) is known for its desert climate and year-round sunshine, but freak weather conditions have covered part of it in snow. And as if that wasn't weird enough, heavy winds also caused a crane to collapse, sparking a fire.

One person was injured in the blaze following the crane collapse on Dubai's busy Sheikh Zayed Road, according to officials cited by AFP.
[See RT website for photos of the damage from the crane collapse and the fire, and videos/more photos of the snow conditions]

Three vehicles were also destroyed in the fire.

The incident prompted the Dubai Roads and Transport Authority to briefly suspend part of the city's metro service as a "safety precaution" due to falling debris on the tracks.

Authorities also urged motorists to drive carefully on the road, after the National Center for Meteorology and Seismology (NCMS) warned of increasing winds and poor visibility.

Winds reached between 75 and 80kph (45 and 50mph) across the UAE, which was also hit by rough seas.

A rare 10cm (3.9 inches) of snow landed in the area of Jebel Jais, the UAE's highest mountain, Gulf News reported. Temperatures also plummeted between -2°C (28.4°F) and -3°C (26.6°F) in the area.

But the below-freezing temperatures didn't stop locals from going outside to build a few snowmen – Emirati style.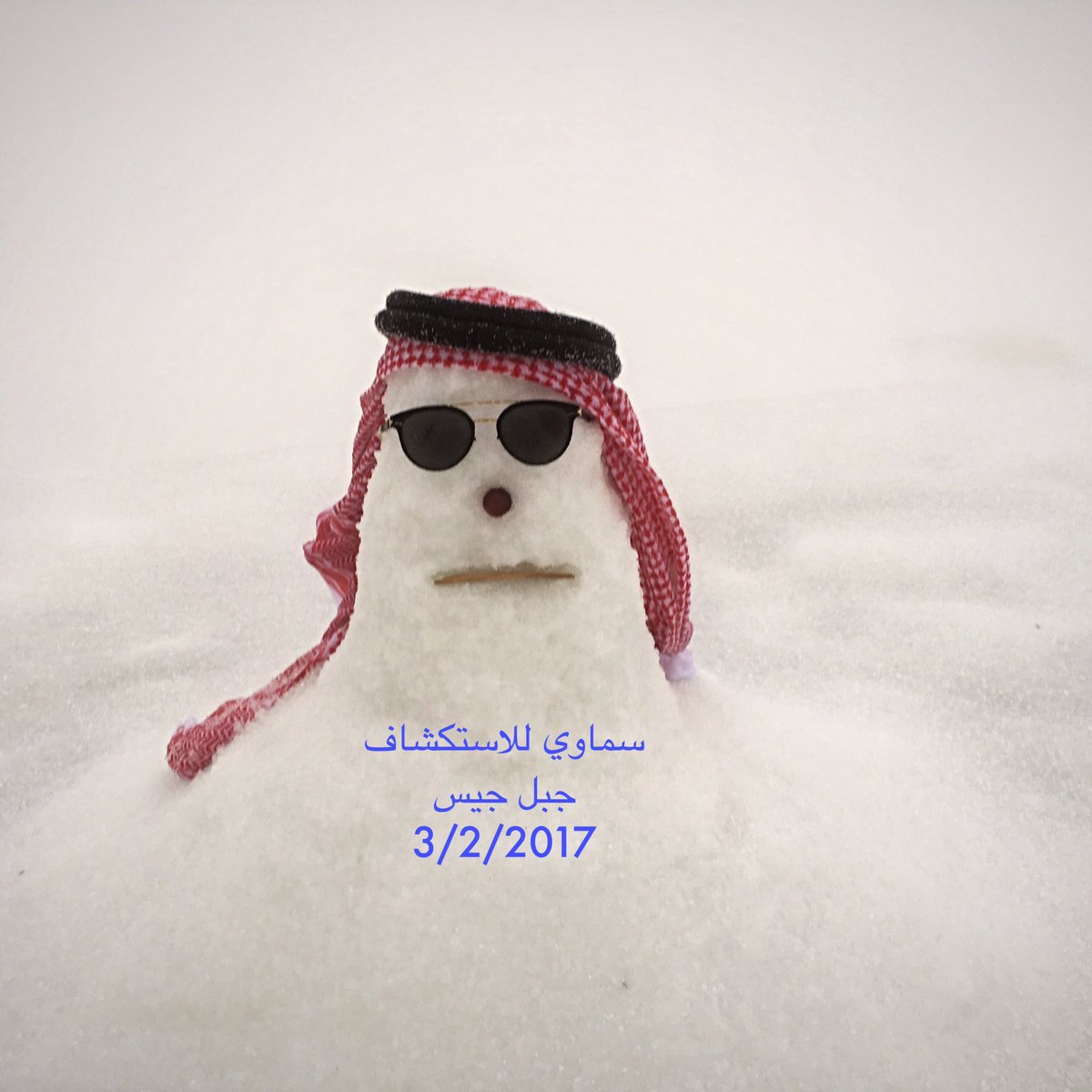 It is not, however, the first time that Jebel Jais, which sits at a height of 5,700 feet, has seen snow – it experienced a lighter snowfall back in December 2004.